Experts
Student experts in science and technology: call for applications
Published on
Since September 2017, Hcéres has included students in its panels of experts for the evaluation of bachelor's degrees, vocational bachelor's degrees and master's degrees at French public higher education institutions. 
To complete its pool of student experts in science and technology, Hcéres is launching a call for applications for the evaluation of study programmes to be carried out in 2018-2019. 
If you are, or have been in recent years, a science or technology student and are interested in contributing to one or more evaluation missions for Hcéres, please send us a CV and covering letter,
at the latest by 13 July 2018 
to the following address: Email  
If your application is successful, you will become part of the Hcéres pool of student experts and could then be called upon by our panels of experts. 
An initial call for applicants was made in 2017: 233 applications were received, 215 of them (from bachelor's degree to doctorate) were registered in the pool of student experts and 38 students joined panels of experts for the evaluation of study programmes in 2017-2018. 
Description of an evaluation mission for a panel of experts: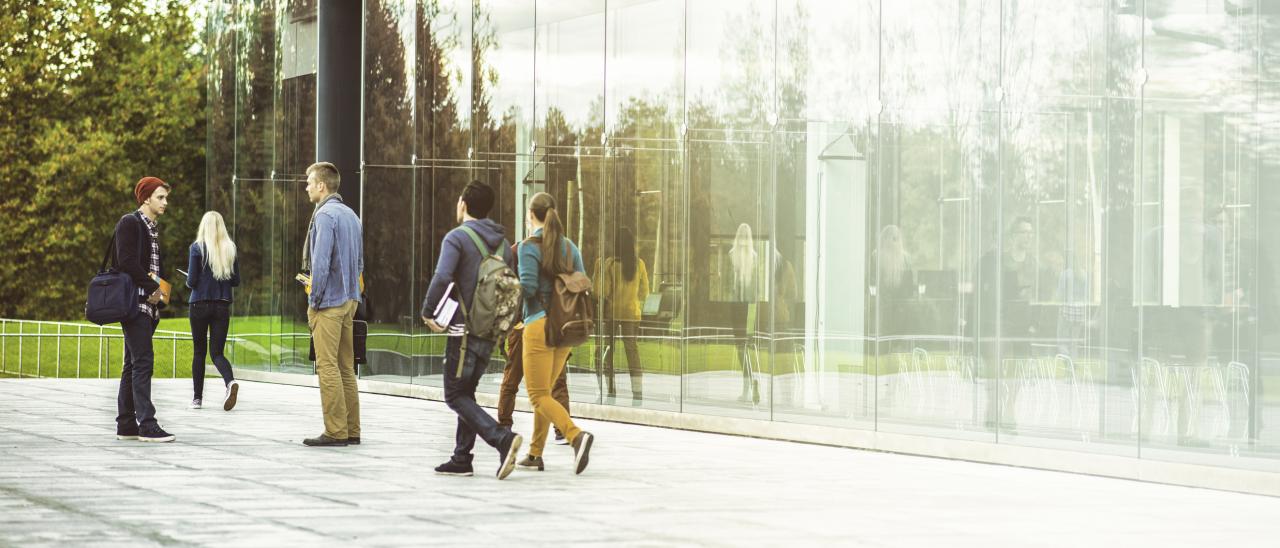 A panel of experts is responsible for evaluating a "group of programmes" (i.e. a set of courses that reflect a theme of the institution being evaluated). It is composed of several members who have either academic, business or cultural backgrounds and, from September 2017, a student.
All the members must have good knowledge and/or personal experience of French higher education.
Each panel works essentially on written information provided by the institution. It meets twice at Hcéres offices: first to be trained in evaluation and to become familiar with the material provided and second to make a collective presentation of the results of its members' analysis.  In certain cases, a delegation from the panel may visit the institution. For ethical reasons, an expert cannot have any interest in the institution being evaluated.
The student expert will participate in exactly the same way as all the other experts on the panel, at all stages including writing of the final report.
Hcéres pays travel and subsistence expenses and panel members receive payment for providing their expertise.
Items to be included in a covering letter: 
What experience do you have of higher education?

What, in your opinion, is the student's role in the evaluation of his/her study programme?

What, in your opinion, is the role of quality evaluation in higher education and what are its consequences?

Why would you like to take part in Hcéres' evaluations as a student expert?

How did you hear that Hcéres wants to recruit student experts?