OST Scientific commitee (COS)
The COS is responsible for the scientific quality of the work of the OST. It meets at least three times a year to:
give its opinion on the OST provisional programme of work, in particular with regard to the resources to be allocated,

evaluate the scientific quality and relevance of planned research and development projects,

examine the progress of work and results obtained in the course of the year,

propose the Director of the OST, who is appointed for a 4-year term, renewable once, to the President of Hcéres.
The COS is composed of six women and six men chosen by the President of the High Council for their expertise and appointed by him/her further to an opinion from the Hcéres Board. The term of office, including for the President of the COS, is four years, renewable once. Half of the members of the COS are replaced every two years.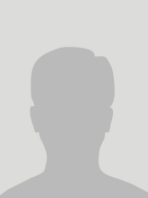 Godefroy BEAUVALLET
Head of the General Council Departement (Conseil général de l'économie, de l'industrie, de l'énergie et des technologies - CGE)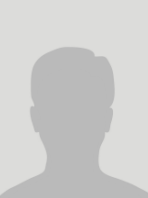 Peter van den BESSELAAR
Professor, holder of the chair in the organisation and dynamics of science (University of Amsterdam)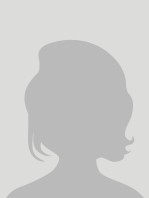 Sophie CLUET
Director General for Research and Technology Transfer (Université de la Sorbonne)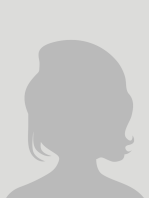 Brigitte DORMONT
Professor of Economics (Université Paris Dauphine)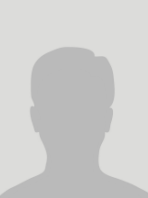 Jacques MAIRESSE
Honorary Inspector General at the INSEE, Researcher at the Centre for Research in Economics and Statistics, Professor Emeritus at the University of Maastricht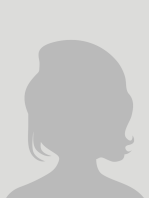 Catalina MARTINEZ
Researcher at the Spanish National Council for Research (CSIC) and at the Institut des Biens et Politiques Publiques (IPP)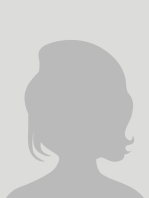 Christine MUSSELIN
Director of Research CNRS, Center for the Sociology of Organizations (Sciences Po Paris)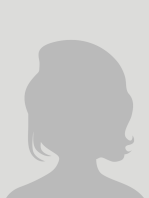 Lucile OLLIER
Head of Direction de la recherche, des études, de l'évaluation et des statistiques (DREES), Ministère des solidarités et de la santé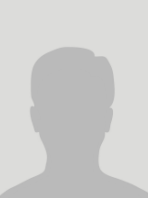 Julio RAFFIO
Head of the Economics and Innovation Section, Economics and Statistics Division (WIPO - World Intellectual Property Organisation).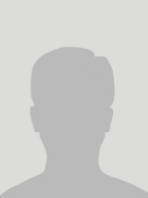 Jean-Marc SCHLENKER
Professor, Mathematics 
(University of Luxembourg)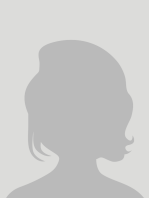 Françoise THIBAULT
General Delegate of the Alliance Thématique Nationale des Sciences Humaines et Sociales (ATHENA)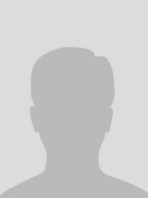 Pierre-Paul ZALIO
President of the Ecole Normale Supérieure 
Paris-Saclay
Interview of Jacques Mairesse, president of COS